With over 50 Honda dealerships located in key farming locations around New Zealand you can rest assured that when you own a Honda you will be able to get assistance when you need it. Authorised Blue Wing Honda dealerships are always key parts of their local rural community and understand the unique requirements for their local region. They share the same long term commitment to the rural community of New Zealand and assist Blue Wing Honda with support of key rural organisations such as NZ Young Farmers. Dairy Industry Association and NZ Herefords. Genuine People. Genuine Product. Genuine Service.
Check out testimonials from the many long term Honda customers below or find your local Honda dealer to experience the Honda way first hand.
NO. 1 ON FARM FOR OVER 50 YEARS
WHY YOUR HONDA WORKS ON FARM
For over 50 years Honda has been a fixture on farms around New Zealand. With a range of products designed for New Zealand conditions you can rest assured that no matter the task your Honda is up for it. Check out below just some of the great features that make the Honda so good on Farm and hear from our actual customers about their experience using Hondas.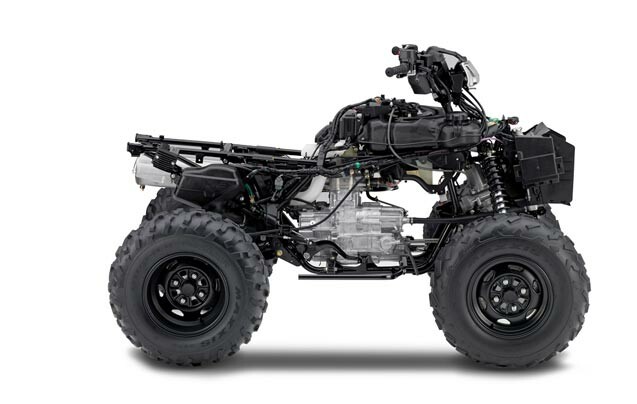 THE NEW GENERATION
---
From dairy farms in the Waikato to wind-swept sheep stations on the mainland, NZ has all kinds of farms. And they all have dramatically different requirements. The only thing in common is that your workhorse needs to be tough, reliable, and able to get the job done - no matter the conditions.
With a large range of ATVs all designed specifically for New Zealand conditions you can rest assured when you jump onto your bike at 4am in the morning and turn the key it will start first time, every time. Check out below just some of the features why Honda has been the ATV of choice for kiwi farmers for over 40 years.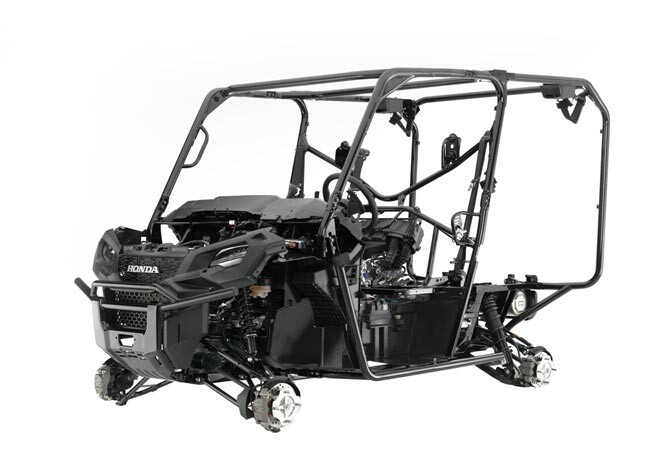 THE CLASS LEADER
---
Farming. It's not for the faint-hearted. You've got to be tough. You've got to be reliable. You've got to be versatile to suit the situation. With the introduction of the Honda Pioneer range kiwi farmers now have all this and more in one vehicle. They are the No. 8 wire of farm vehicles and can be used to shuttle workers around, carry livestock or haul cargo. Check out below just some of great features across the entire range and see why Honda Pioneers are fast becoming a stable on most kiwi farms.