WELCOME TO HONDA ASHBURTON
We are situated at 740 East Street in Ashburton, the hub of Canterbury.
We carry a full range of Honda motorcycles, parts and accessories and offer an experienced workshop service plus we are  an approved Dynojet Research tuning centre. While Honda Country has been going for some 34years the current owner Brendan Price has been involved in the business for 24 years and owner for the past 17 years. We have a commitment to excellence in sales and service and take pride in the professionalism and experience of our staff.
Our shop is a place where our customers feel comfortable to come and have a yarn about last weekends trail ride or tell us how the farms going. Our staff are all committed motorcyclists and are or have been involved in motorsport in various forms.
Honda Country have always been proud to be a farm based dealership and we carry a full range of farm ATV's, quads and two wheelers, we are now also a Honda MUV franchise dealer and have a demonstrator available of this fantastic utility vehicle.
We are the sort of people that you can ask how to get a better start, or brag to about how much you have worn off your knee slider, or yarn to about the scenery you saw on last weekends poker run.
Because we are motorcyclists we understand and enjoy it with you.
We go the extra mile to make sure your motorcycling experience is an enjoyable one. Whether it be sales or service you can count on us.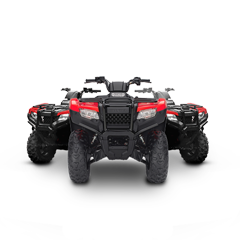 ATV range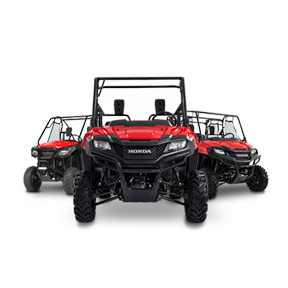 Side by side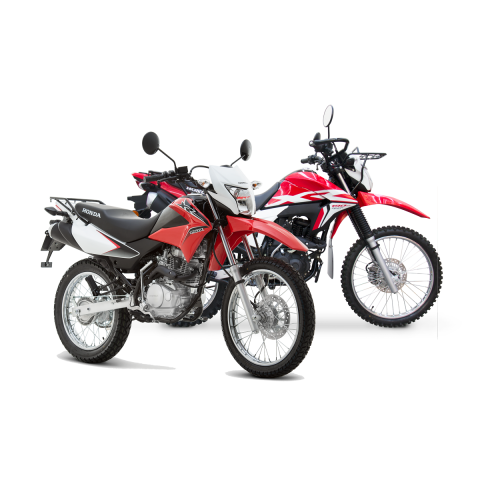 Farm bikes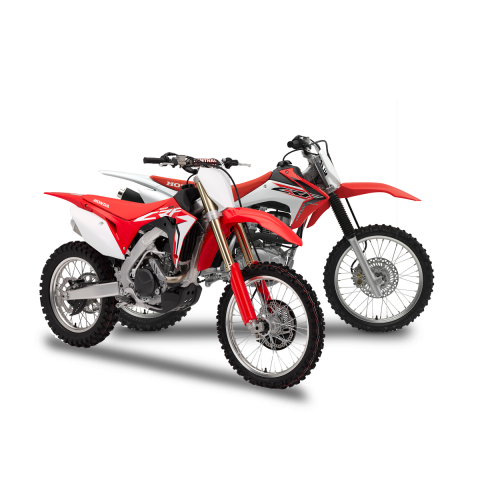 Off-road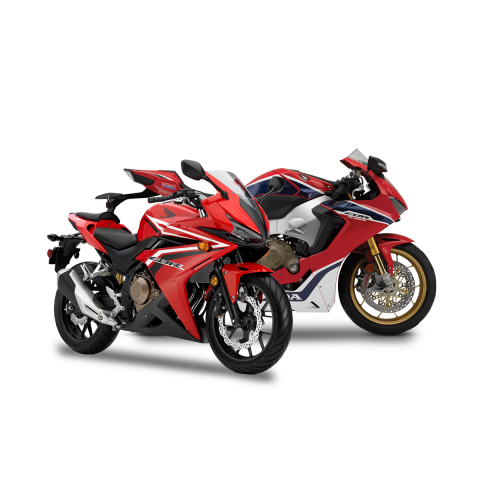 Sport bikes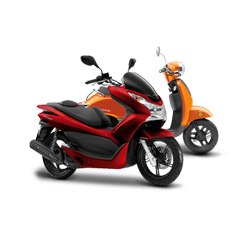 Scooters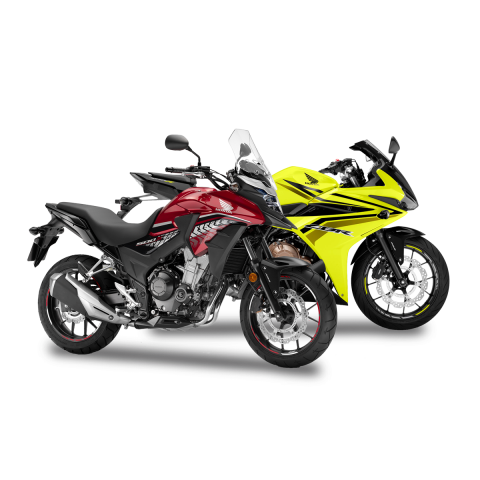 Lams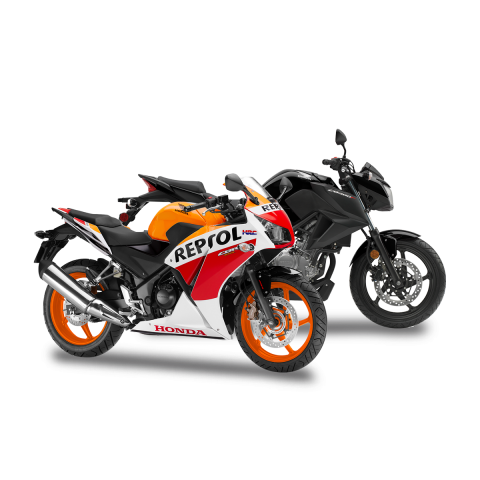 Commuters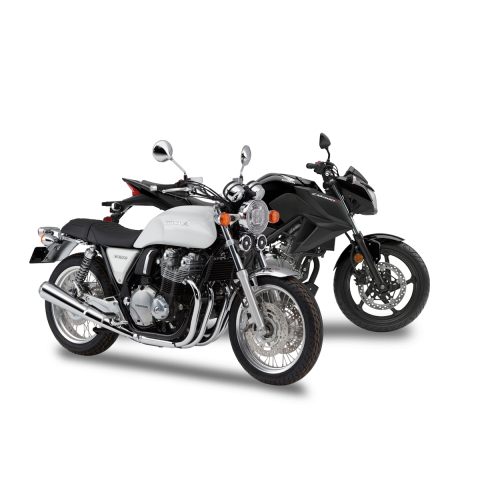 Naked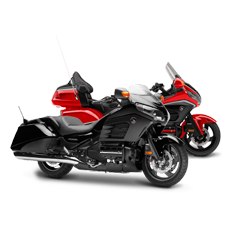 Touring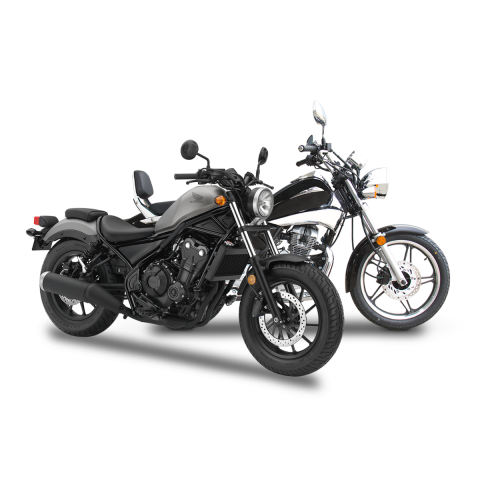 Cruisers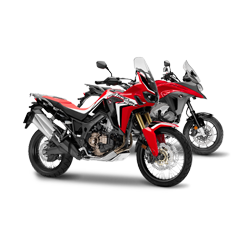 Adventure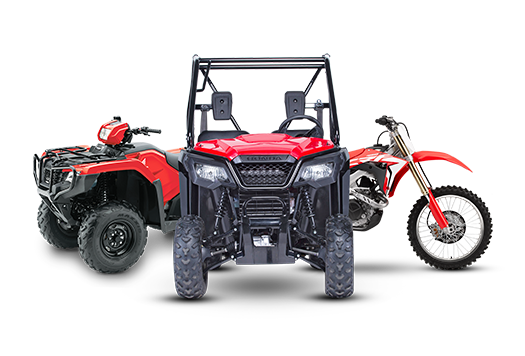 WHY CHOOSE A HONDA
---
For over 40 years Honda has been a fixture on farms around New Zealand. With a range of products designed for New Zealand conditions you can rest assured that no matter the task your Honda is up for it.
CONTACT US
HONDA COUNTRY, ASHBURTON
Address: 740 East Street, Netherby, Ashburton
Phone: 03 308 2030
Email: honda.country@xtra.co.nz