HONDA RIDE SAFE. CHOOSING THE RIGHT BIKE.
CHOOSING THE RIGHT BIKE FOR YOUR NEEDs
When buying a new motorcycle, choosing the right bike is key. It's got to be fit for purpose and by that we mean right for the type of riding you'll be doing and matched to your own ability. 
Honda's extensive range means finding a bike that's right for you is easy. If it's for the farm, a nippy 2-wheeler is great for some things, but for the bigger jobs you'll need something with a bit more grunt like an ATV or side-by-side. Likewise, an economical commuter bike is great for the daily commute, but there's a better option for you if it's adventure on the open road you're after. 
Here at Honda we pride ourselves on offering such a large selection to choose from, but the options can sometimes leave a new rider stumped. A few things for you to consider when choosing your new motorcycle include:
What do you want to use your motorcycle for?
Different bikes are designed for different types of riding, so choose the one that's suited to the type of riding you'll be doing.
Who will be riding the bike?
If you are running a farm or other commercial operation consider who will be riding the bike and what their skill level and capability is.  
Where will you be riding it?
Different bikes handle different terrain better, so where you'll be riding is a good indicator of the type of bike you'll need. Consider the terrain on your property and the weather conditions you are mostly working in.
How often will you ride your bike? 
Consider the workload and hours your bike will do. It is important that you select a bike which is durable and fit for your needs.
How much experience do you have riding motorcycles?
For newer riders, depending on your licence there may also be some bikes you legally cannot ride - your local Honda dealer will be able to advise you of your options in this instance. On the farm it is important that you match the experience of the rider to the right model. 
What size bike fits me best?
As a general rule, your feet should be able to touch the ground and you should be able to easily and comfortably reach the controls.
selecting the right bike is easy with honda
Honda has a comprehensive range of farm, off-road and road bikes. Check out our range below.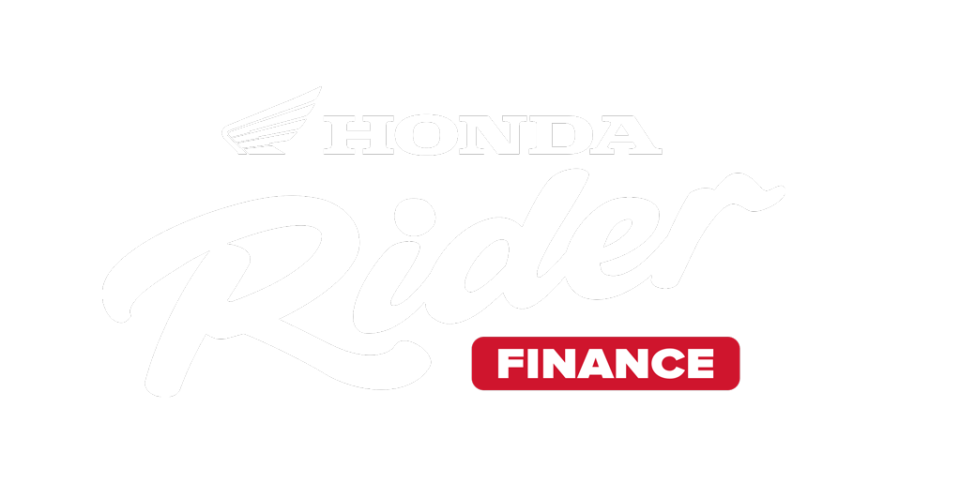 HONDA RIDER FINANCE
---
Honda proudly partners with UDC to offer a great range of finance options. Talk to your Honda dealer today to find the best finance solution for your needs. We can help finance you into your new Honda whether you are looking at a new ATV, Side by Side, Off-road Bike, Road Bike or Scooter.
FIND OUT MORE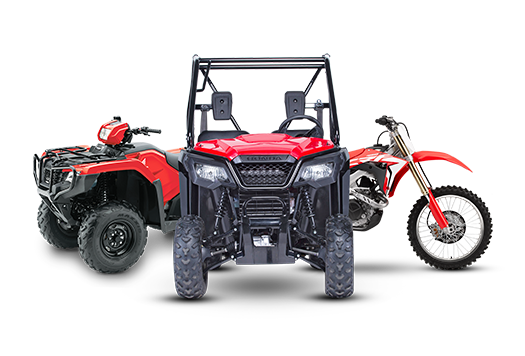 WHY CHOOSE A HONDA
---
For over 45 years Honda has been a fixture on farms around New Zealand. With a range of products designed for New Zealand conditions you can rest assured that no matter the task your Honda is up for it.
Simply click on one of the buttons below to hear real stories from real Honda customers or talk to your nearest Honda dealer regarding our extensive range of farm vehicles.