Richard farms north of Oamaru and uses his Pioneer for all manner of tasks on the farm, from pulling k-line to feeding calves and everything in between. He also reckons its pretty handy when it's time to go hunting and points out that the tray on the back of a Pioneer is as good for a stag as it is for calf feed.
He has been using Hondas for the past 18 years,  had no problems and enjoyed great backup from his local dealer. In his own words, "They've been bloody great, and I'd have no hesitation recommending a Honda to anybody else."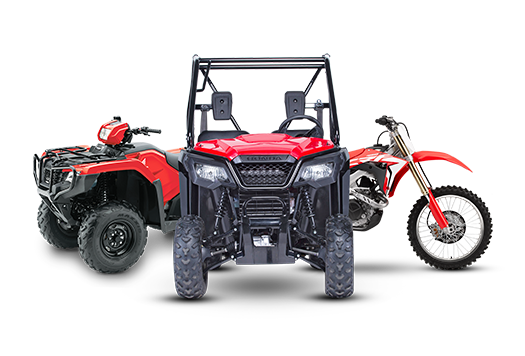 WHY CHOOSE A HONDA
---
For over 40 years Honda has been a fixture on farms around New Zealand. With a range of products designed for New Zealand conditions you can rest assured that no matter the task your Honda is up for it.
Simply click on one of the buttons below to hear real stories from real Honda customers or check out just some of the great benefits of using a Honda on farm in New Zealand.