Our objective is to provide customers with not only the best products but also the best customer service in the motorcycle industry. With such an extensive range of bikes to suit every purposes and budget, we pride ourselves on being able to provide great offers. Find out the latest offers and promotions below.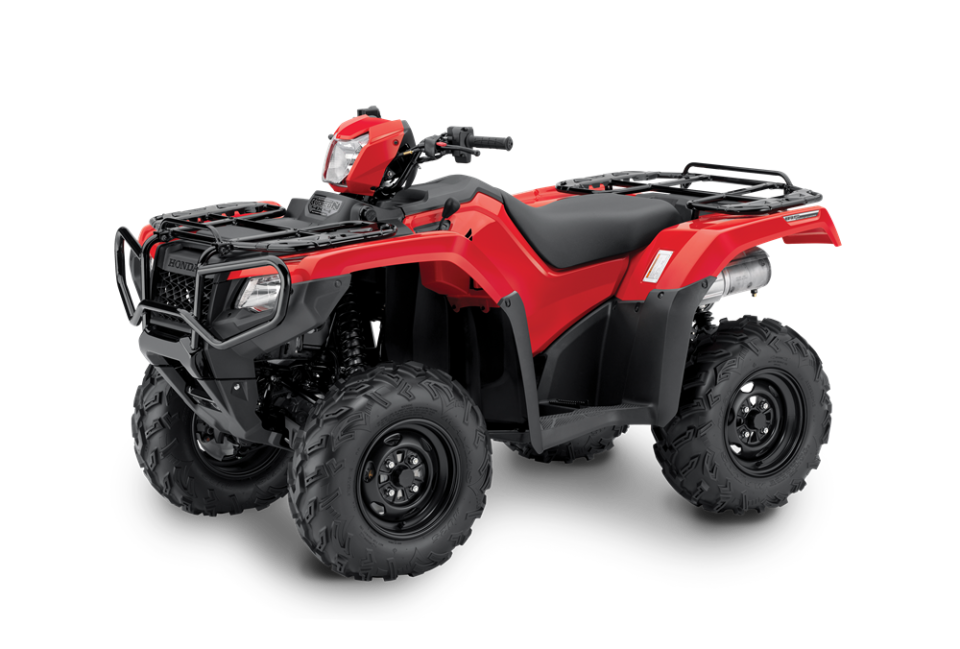 TRX500FA6 - SPECIAL PRICE!
---
For a limited time only get a Honda TRX500 Auto for $15,213 + GST.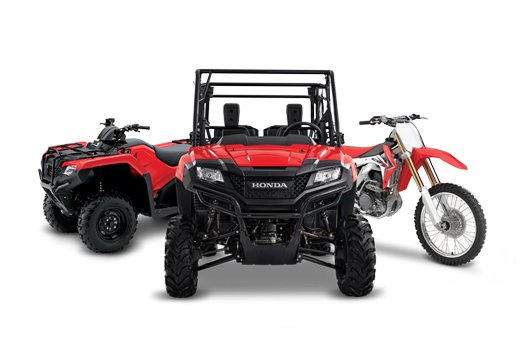 4.95% INTEREST OFFER
---
Pay just 4.95% Interest when you finance any of the below products for a limited time:
Any new Honda ATV, Pioneers and 2 Wheel Farm Bikes.