2022 NZ DAIRY INDUSTRY AWARDS
At Honda, we are honoured to be associated with such a great organisation and very proud of being able to supply New Zealand Dairy farmers a range of products which are designed to perform in New Zealand farming conditions. 
The New Zealand Dairy Industry Awards attracts farmers from across the country, working in all levels of the dairy industry. The three award categories give entrants the chance to challenge themselves, earn a regional or national title and to share in substantial regional and national prize pools.
For more info on how to enter and for regional results visit the Dairy Industry Awards page.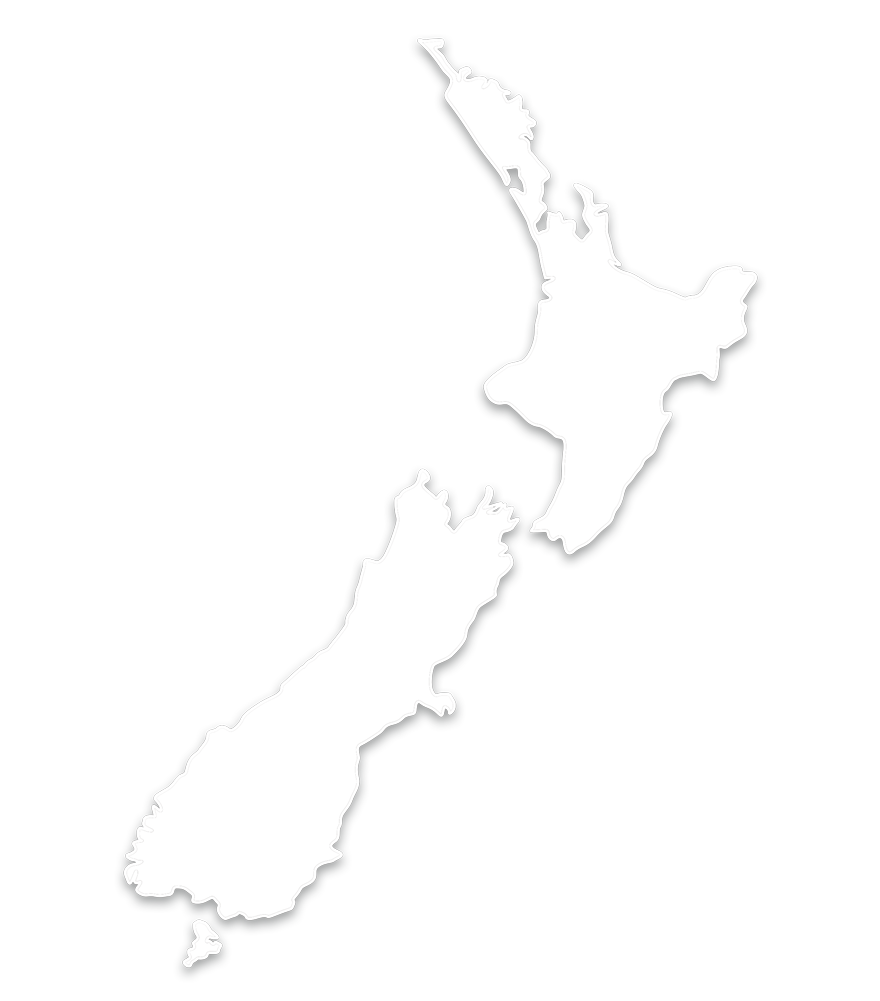 2022 NZDIA NATIONAL RESULTS
---
2022 New Zealand Share Farmer of the Year:
Winner – Will Green
Runner-up – Todd & Renee Halliday
Third – Murray & Rachel Perks
Honda Farm Safety and Health Award – Will Green
2022 New Zealand Dairy Manager of the Year:
Winner – Jaspal Singh
Runner-up – Robyn Mare
Third – Hayden Purvis
2022 New Zealand Dairy Trainee of the Year:
Runner-up – Thomas Lundman
Third – Zoe Bryson